Australian Dental Congress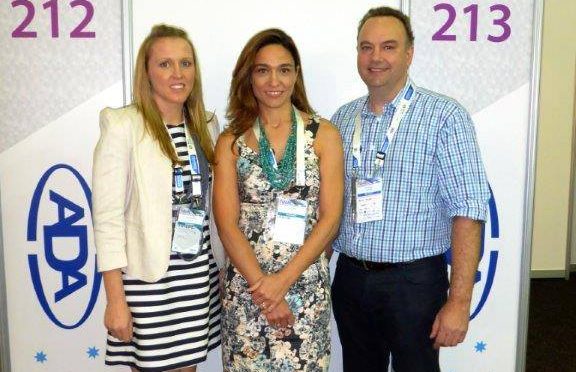 I had a very busy week last week attending the 36th Australian Dental Congress held over four days in Brisbane.
It was a fantastic opportunity to see the new innovations in dentistry together with our practice accountant/manager (my wife Angela!) and Sunshine, our over achiever dental assistant. It confirmed many of the procedures we have in place, and also provided valuable insight into ways we can enhance our service to you, our patients.
It wasn't all work though – we managed to fit in a few drinks and an amazing magic show from Cosentino! ‪#‎adacongress‬


Archives
Recent Posts
Categories