Congratulations Ella!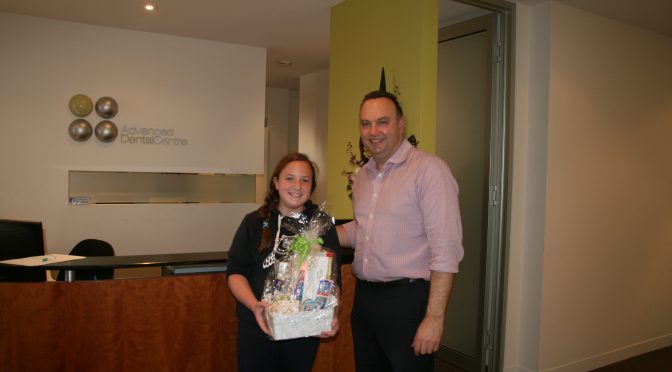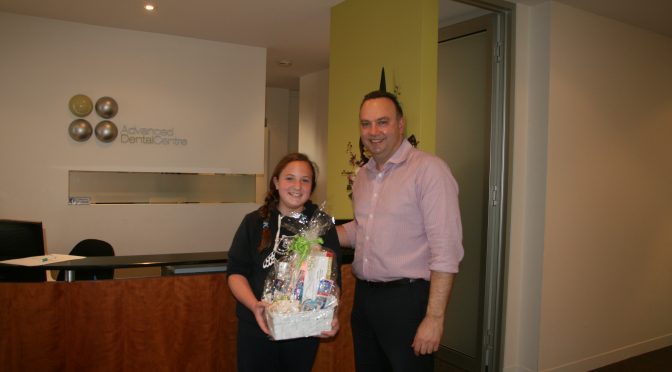 Dr Karl Scarpin and the team at Advanced Dental Centre would like to congratulate Ella Carson on winning the health care pack!!!
Ella and her family have been regular patients of Advanced Dental Centre and we hope Ella and her family enjoy this gift!
Our health care pack giveaway was inspired by Dental Health Week, which was back in early August.
Archives
Recent Posts
Categories