Alba Tessitore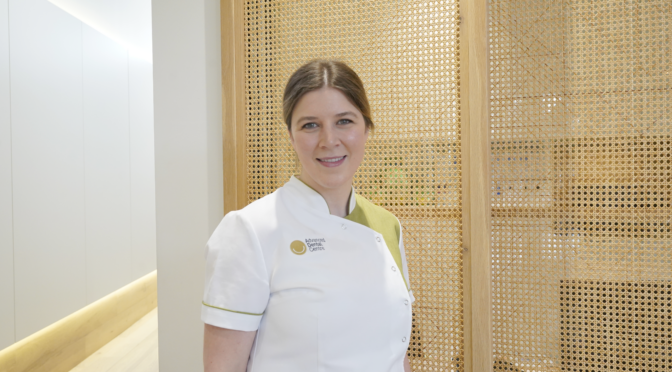 Alba began working as a Dental Assistant in 2009 where she developed a passion for dentistry. She later graduated from the University of Adelaide as an Oral Health Therapist in 2014.
Alba places a strong emphasis on prevention through patient education and motivation to achieve improved oral health outcomes. She takes pride in the delivery of gentle dental care to all patients. Alba is experienced in periodontal care as well as children's restorative treatment.
Alba enjoys caring for patients of all ages and aims to make the dental visit a comfortable experience.
Alba is a member of ADOHTA and the Dental Hygiene Association Australia with experience in clinical tutoring.
Outside of work, Alba loves time with her family and golden retriever. She has a love for cooking and enjoys the outdoors.
Archives
Recent Posts
Categories