Dr. Nichola Matto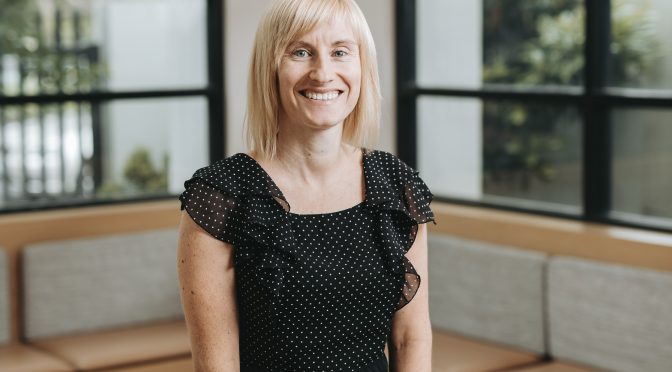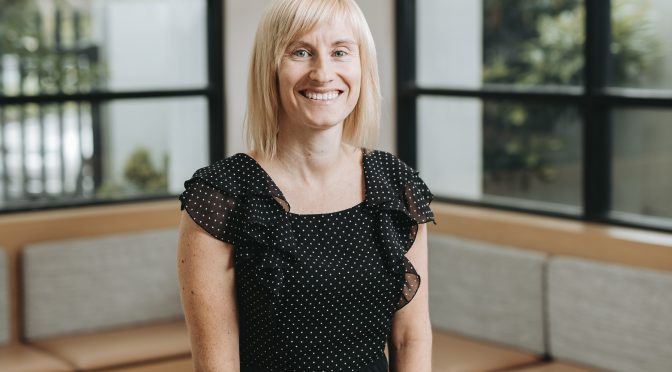 Dr. Nichola Matto completed her Bachelor of Dental Surgery in 2001, and worked in country Victoria for four years before joining Advanced Dental Centre. She is a member of the Australian Dental Association (ADA).
Her primary focus within the practice is on preventive care of the teeth and gums. She especially enjoys treating children and coaching them in effective home care.
In her spare time, Nichola loves to carve up the snowy slopes of the Victorian highlands. When not skiing, she finds peace of mind pedalling across hilly terrain on her bicycle.
Archives
Recent Posts
Categories