Jami Carman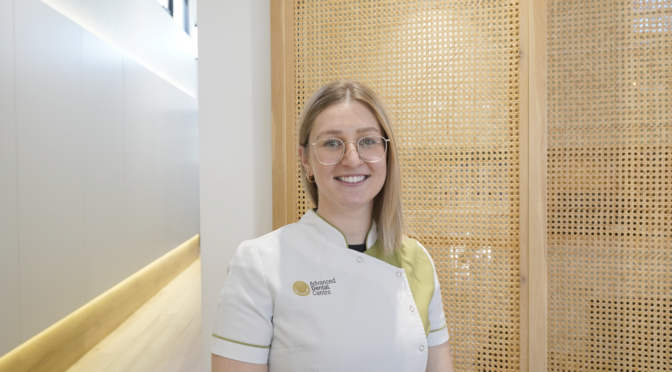 Jami graduated from the University of Adelaide with a Bachelor of Oral Health with Extended Adult Scope in 2022. Prior to this she completed her nursing degree in 2017 but chose to pursue her interests in dental.
Jami loves building trust with her patients and working with them to achieve their oral health goals. She prides herself on her ability to make her patients, young and old, feel at ease and comfortable in the dental chair.
On the weekends, you'll find Jami cheering on her local footy team in the Adelaide Hills, and spending time with family and friends.
Archives
Recent Posts
Categories