Seja Majeed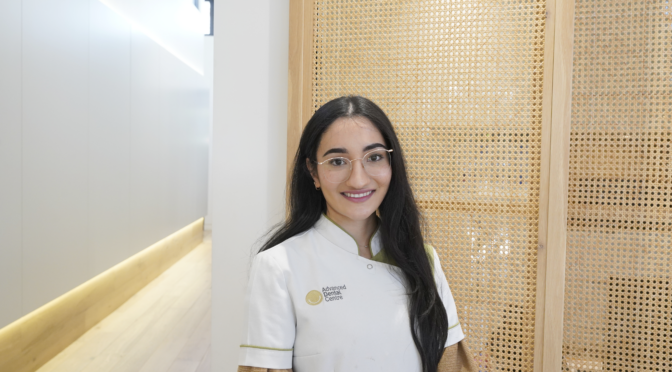 A capable and friendly Oral Health Therapist with outstanding communication skills, Seja really enjoys working as part of a team to achieve the best results for her patients and coworkers.
In addition to a Bachelor of Oral Health, Seja also possesses a Diploma in Early Childhood Education and Care, meaning she brings a bunch of skills and knowledge to our practice that makes her second to none.
As you can imagine, Seja is superb with children and families and you'll always find warmth and patience when you have an appointment with her. She ensures a close relationship with patients and their families and that they have complete involvement in their course of care.
'I just find it so rewarding to work with kids and families and I continually find ways to expand my expertise in this area.'
During her previous placement at Dental for Schools, she was responsible for completing a wide range of preventive and restorative treatments in a mobile dental setting, providing services to over 200 schools across South Australia. And we're so lucky that she brings all that wisdom and experience to our practice.
'I'm quite good at reading people's body language and trying to make them comfortable for the entire appointment. It's important to me that I get to reassure patients and remind them that they are in control, so every appointment is a pleasant experience.'
Known to collect an indoor plant or two, she loves being surrounded by her collection whilst she's drawing or sketching in her downtime.
Archives
Recent Posts
Categories