How to Teach Your Children Good Oral Hygiene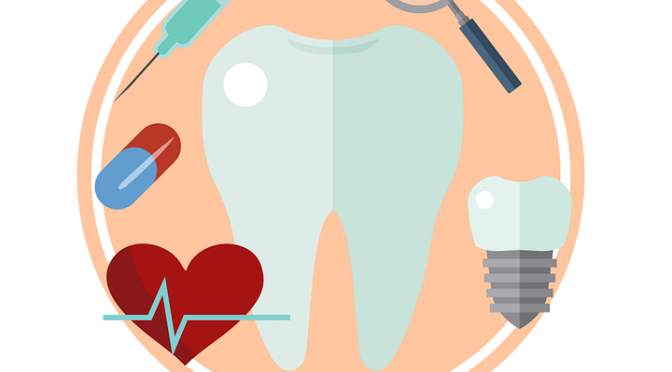 Children aged as young as three can benefit from good dental care, which is why establishing a strong oral hygiene routine from a young age is so important. But, how can you get your kids excited about brushing and flossing?
Make Oral Hygiene Fun
The best way to make sure your kids are brushing and flossing their teeth regularly is to make oral hygiene fun! You can do this by adding music, providing rewards and even getting the family involved.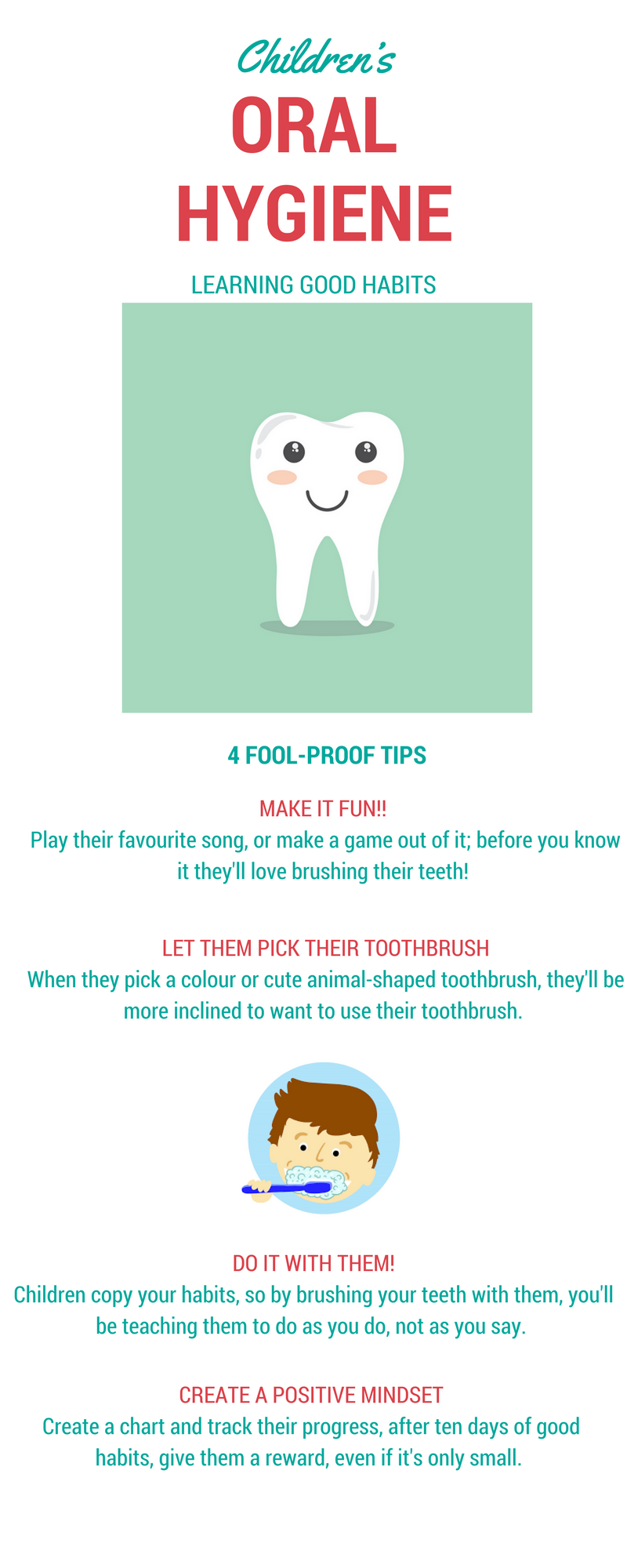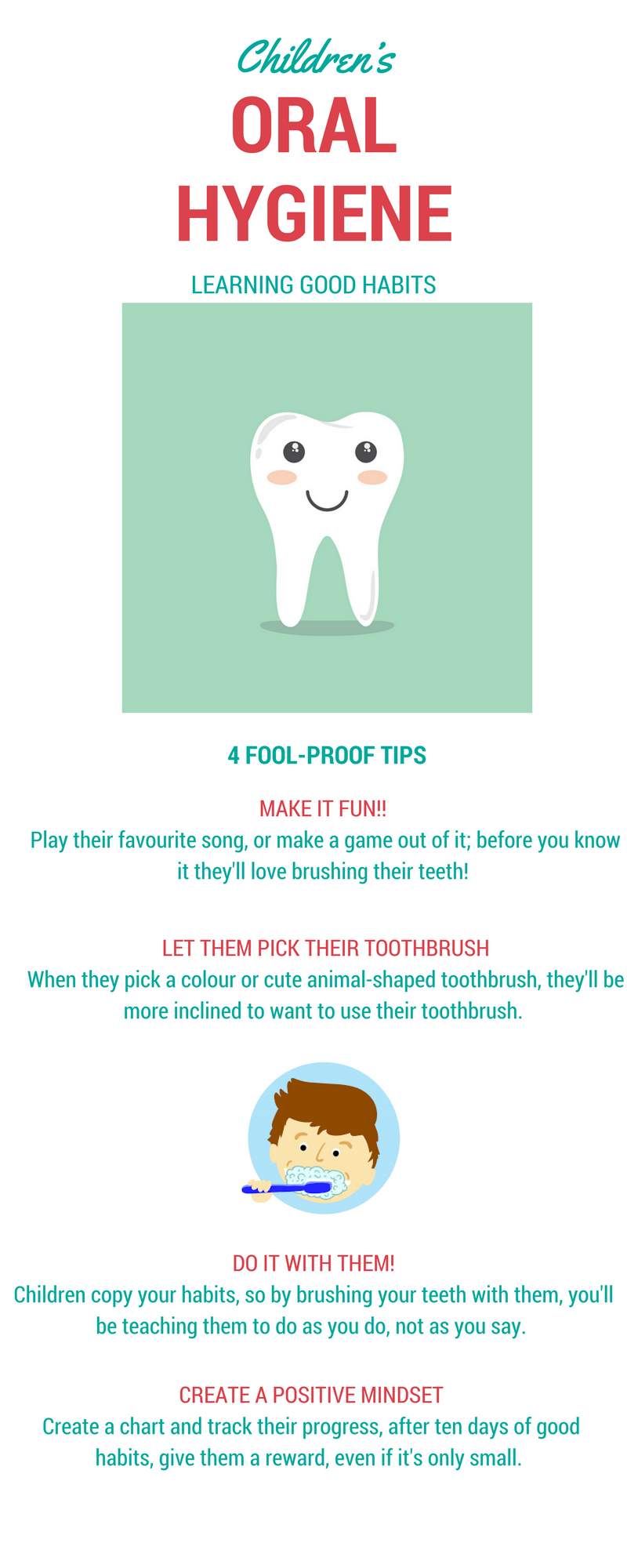 Keep in mind that children sometimes have trouble brushing their teeth properly, as they don't always have the dexterity to reach their back teeth as well as adults can. If they're having trouble, give them a helping hand to make sure they're being thorough, but don't take over completely – they still have to learn for themselves!
Make Regular Dental Appointments
Brushing and flossing every day is essential, but so are regular dental appointments. Not only will the dentist monitor the growth of your children's teeth and make sure they're professionally cleaned and developing like normal, they'll also help ensure your child doesn't develop a fear of the dentist.
When dealing with children, your Adelaide dentist will ensure the experience is as positive as possible and that your child is comfortable the whole time they're in the clinic.
Protect Their Teeth When They Play Sport
Children tend to be more accident-prone than adults, which can become a problem when they run face first into a footy goal or get smashed n the face with a basketball. To keep their teeth in tip-top shape and to reduce the risk of them having any dental emergencies at their next sporting match, it could be worth getting a mouthguard.
You dentist in Adelaide will be able to prepare a fitted mouthguard for your child, which will keep their little chompers out of harm's way.
Encourage Healthier, Sugar-Free Snacks
You've heard it a million times and you'll probably hear it again; sugar is bad for your kid's teeth. To get more specific, sugar weakens the enamel on their teeth, which makes them vulnerable to decay (this goes for adults too). By encouraging healthy snacks and limiting sugary drinks and snacks to special occasions, your child's teeth will be healthier and stronger in the long run.
For more tips on children's oral hygiene, contact your dentist in Adelaide, Advanced Dental Centre. The friendly team at our Adelaide dental clinic can assist you with all your dental needs.
Archives
Recent Posts
Categories